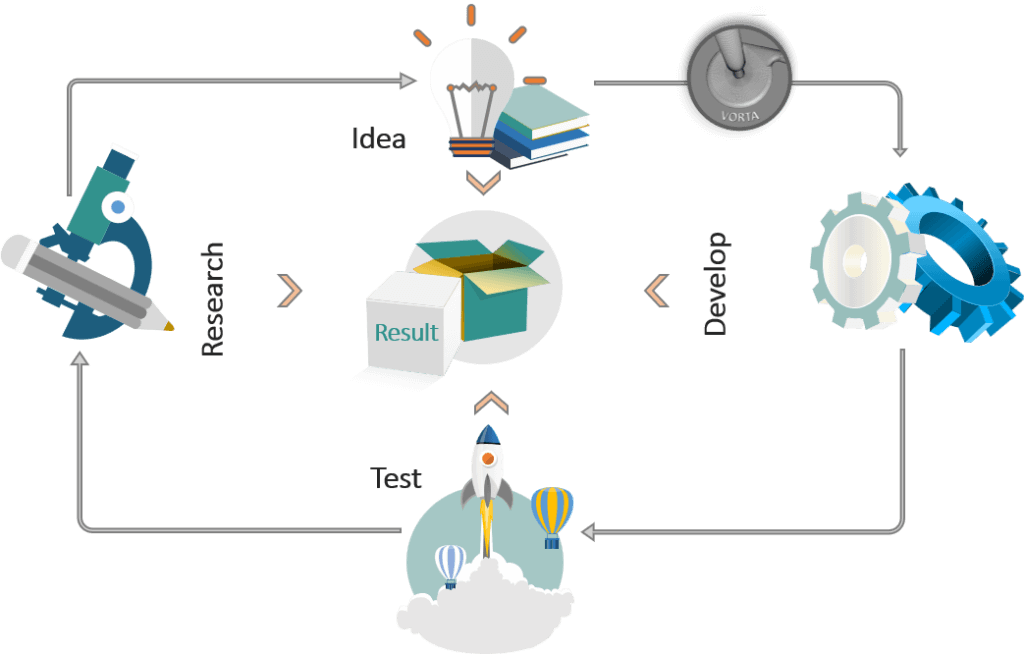 VORTA
Labs

​
for R&D Services​
Are you looking to gain a competitive advantage in the market, improve your existing processes or technologies, and develop new business opportunities with us that involves leveraging unique features of VORTA ? ​ ​
We have an experienced team of scientists, engineers, CFD and innovation experts who can help you to accelerate​ your R&D projects. ​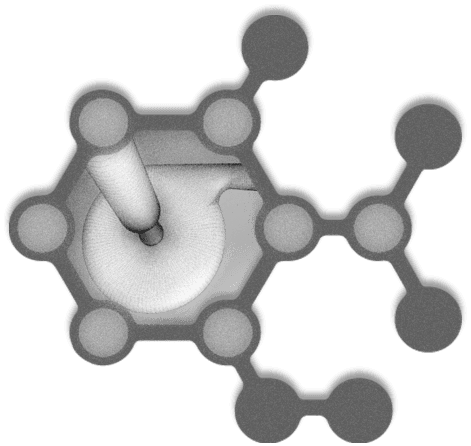 We can also tailor make VORTA to your requirements and can help you in accelerating your R&D journey. ​
Conduct Trial Runs with
VORTA

Vouchers​
2 VORTA trials at our premises
5 % Discount on the Next order
Consultancy up to 100 hrs
5 VORTA trials at our premises
10 % Discount on the Next order
Consultancy up to 120 hrs
15 VORTA trials at our premises
15 % Discount on the Next order
Conducting Lab Trials with VORTA​
We need 7 liters of sample for the trials.​
All the Analyses at the cost of the customer​
MSDS of the sample is a must to share​
Under very exceptional cases it is also possible to rent the VORTA Lab reactor at your premises​